Happy Friday, Savvy Readers! Here's to a weekend full of reading and bookish fun! But before that, let's recap all of the amazing book news this week!

1. Margaret Atwood chooses Globe Book Club's first title
Margaret Atwood has selected Barbara Gowdy's The White Bone for The Globe and Mail's new Book Club. The White Bone, published in 1998, was shortlisted for the Scotiabank Giller Prize, Governor-General's Literary Award for Fiction, and the Rogers Writers' Trust Fiction Prize. Read more about her selection and the new book club here.
2. Contest Alert: Win a copy of the most adorable new picture book!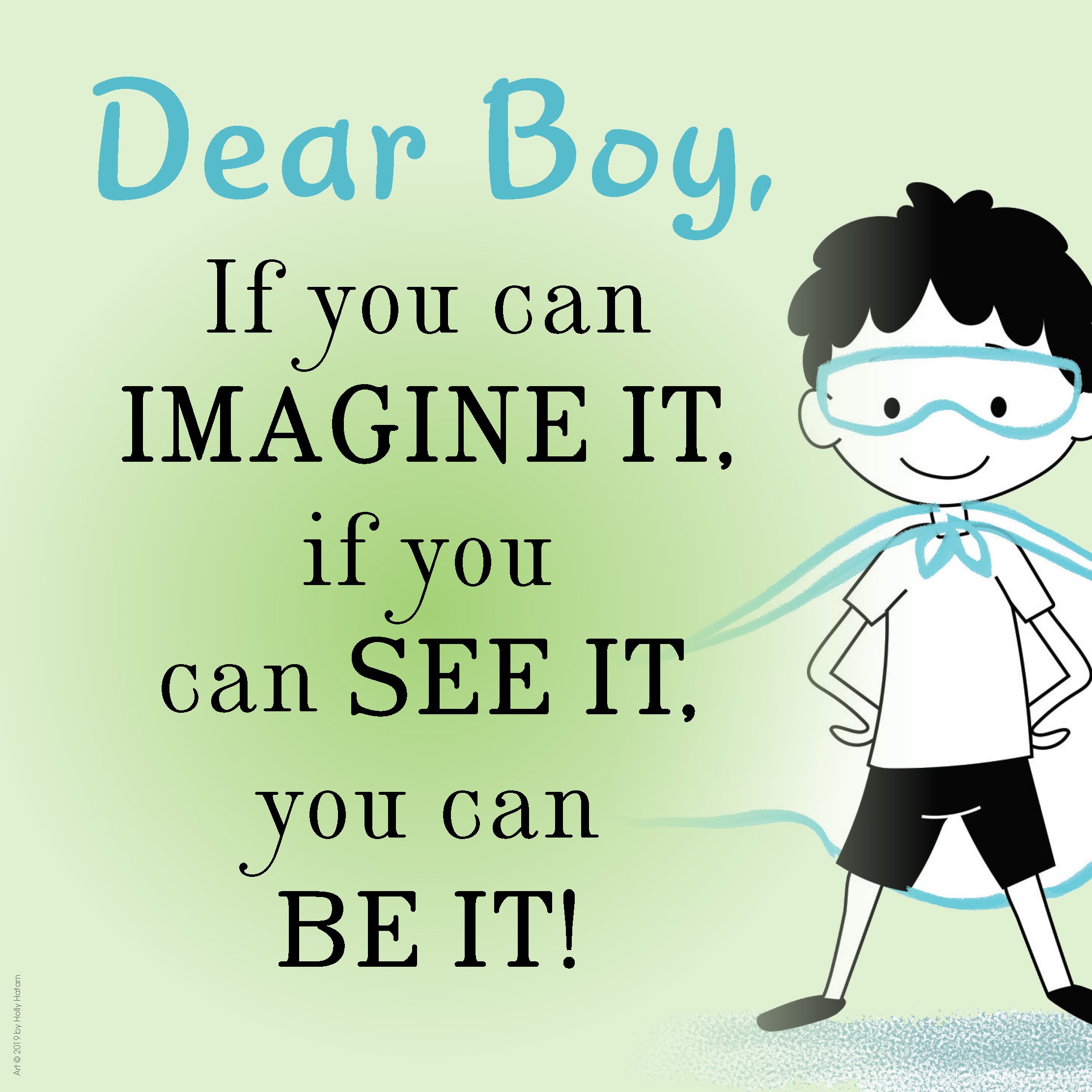 HarperCollins Canada is hosting a fun giveaway! You could win 1 of 5 copies of Dear Boy, when you share advice for the young boy in your life using #DearBoy. Enter now on Twitter, Instagram, or Facebook!
3. Bookish Airbnbs
Bustle published an article this week with 10 bookish airbnbs with home libraries that definitely made us swoon… And some of them are super affordable! Check them out here (while we go and book our vacation…).
4. The finalists for the Stephen Leacock Medal Announced!
This week, the Board of Directors of Stephen Leacock Associates announced their 2019 longlist for the 72nd Stephen Leacock Memorial Medal for Humour. We're so excited to see some of our favourite books and past Featured Reads like Ayesha At Last and Here So Far Away on the list! See the official longlist announcement here.
5. Savvy Reader's Summer Preview (+ Giveaway!)
In case you missed it, we're hosting a giveaway of ALL TEN of these amazing summer releases! Yes, that means you get to read all of these amazing books before anyone else. What are you waiting for?! Check out the preview and find out how to enter to win now!
What was YOUR favourite book news of the week, Savvy Readers? Tell us in the comments below or share it on Twitter @SavvyReader! We hope you have a wonderful weekend full of great reads (and don't forget to update your 50 Book Pledge!).
Ashley
Follow me on Twitter @ashleyposluns.