I think we can all agree that bookshelves are the most magnificent invention, right Savvy Readers? Whether they're disorganized and chaotic or perfectly ordered and neat, every bookshelf is perfect in its own unique way.
At the beginning of May and throughout the Savvy Readathon, we asked you to share photos of your beautiful bookshelves with us, and we've collected some of our absolute favourites!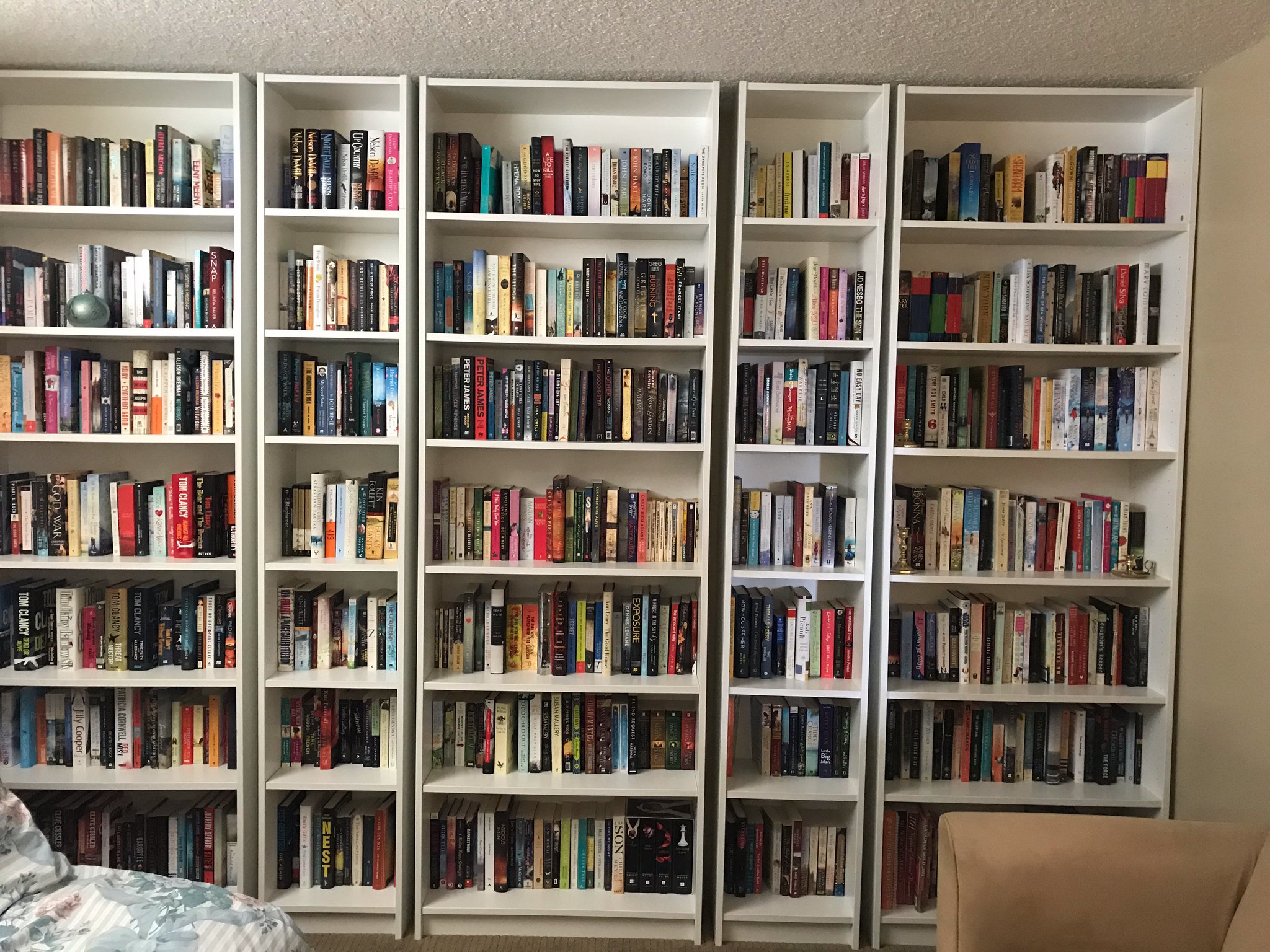 Did yours make the list? Which one do you like best? How do you organize your bookshelves? Let us know in the comments or on Twitter @SavvyReader!
Happy reading,
Jesse
Follow me on Twitter @JesseDorey15